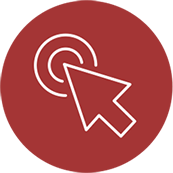 Easy Online Ordering
Free Shipping Options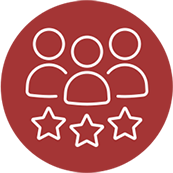 Expert Advice Access
Welcome Future Practitioners
Please check your email in the next few minutes.  IF YOU DO NOT FIND OUR EMAIL – CHECK YOUR SPAM OR JUNK FOLDERS. This is very important as all further communication may end up in your JUNK or SPAM folder if you do not accept and whitelist our email address.
Thank you so much for signing up to establish your wholesale account. We are usually able to review your application and verify your licensing M-F during our regular business hours. Your approval is generally known within 24 hours; however, if you are in desperate need to fast track your approval due to a patient who is in need of Yin-care®'s Herbal Wash, please reach out to us by phone 303-777-7825 and we will do everything we can to assist. 
As soon as you have been approved, you will receive 2 further emails. One email with your login information and the second with your link to our current Yin-care® Herbal Wash dilutions and applications brochure. Please keep your eyes out for both of these (again, these can get plopped into your junk or spam folder).
Looking forward to working with you!
All my best,
Margaret
Margaret Jacobson, MPA/HSA
Minister of the Interior
YAO Company